In the Spotlight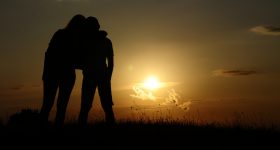 The mist was in her eyes. She looked at me as we exited … Read More...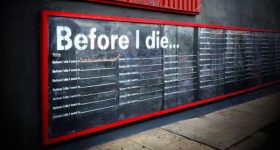 Scratch paper and forgotten drafts — I was searching … Read More...
Interesting Read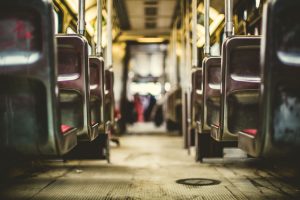 "The American dream", a phrase that is seldom heard anymore, came to me as I prepared to leave for work.    For some reason, things were going along … Read More...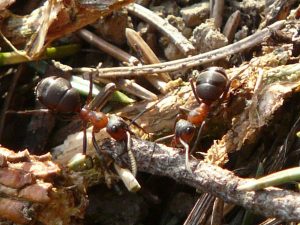 I went to visit one of my elders and she said, "I was thinking about you, and how you used to play with those ants. They used to bite the hell out of … Read More...
Weekly Feature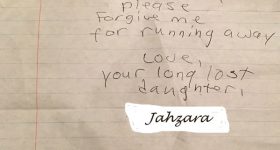 Lately, our Nation's Capital has been plagued with many … Read More...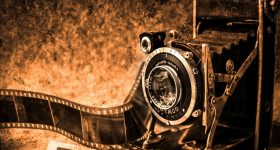 Images are tattooed in our memories like the … Read More...
At the Water Cooler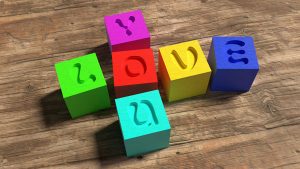 Do you love yourself? -- I quietly whisper this question to people on the streets, in grocery stores, in retail stores, and most of all, neighbors in … Read More...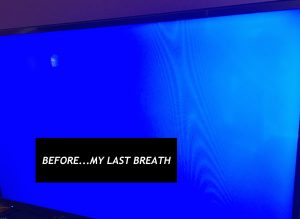 Inhale...Exhale - It's the repetitive movement we unconsciously do for survival. Every once in a while, I lie awake in bed, and my breathing … Read More...
Golden Nuggets