In the Spotlight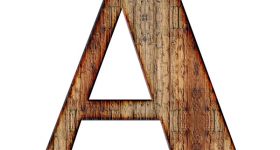 They call me the Auspicious One, A for short. I live in … Read More...
At the Water Cooler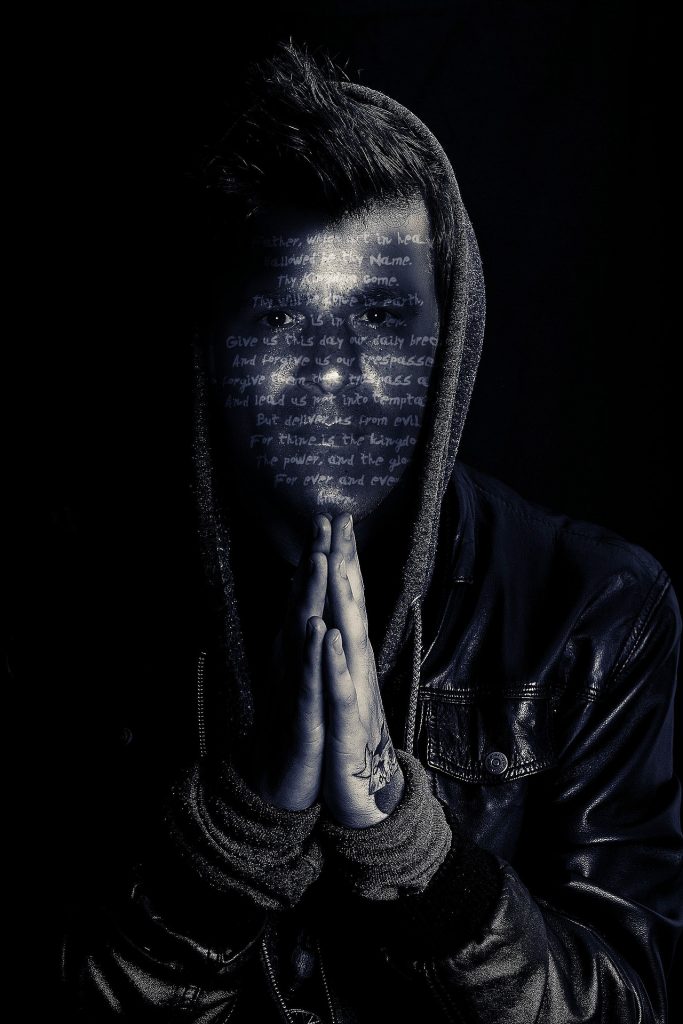 Each morning that I'm gifted with a new day of life, I jump start my day with a moment of silence, reflection and prayer -- just before I settle into … Read More...
Interesting Read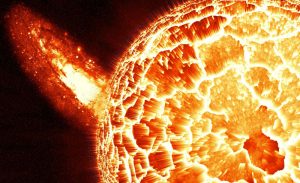 As long as I can remember, I loved the sight of books. Even when I couldn't read them, they seemed to be mystical and intimate. I used to hold them in … Read More...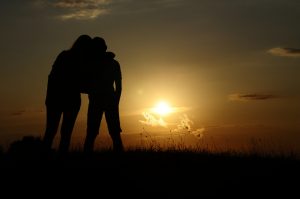 The mist was in her eyes. She looked at me as we exited the court building, and said, "You can't keep doing this, you can't do this to me. I can't do … Read More...
Golden Nuggets