David Baldwin, an aspiring author, born and raised in Washington, D.C; grew up in the southeast section of the city, often dodging stumbling blocks of a life in the inner city. After several years of fighting the streets, he graduated from the neighborhood high school, Ballou Senior High.
Baldwin was unsure of the path he was destined to choose as a career, but he knew his experience of growing up in the inner city would create a platform for his writing, and benefit the black youth in his community. So he began volunteering his time to coach football for six years for the #11 Boys & Girls club in S.E. Washington, DC, to help improve the lives of the young black males who replicated his own experiences.
In 2005, David Baldwin took a hiatus from his community involvement at the Boys & Girls Club, and dedicated his time to write his first novel, Underground Chronicles: The Payment. Baldwin's motivation behind this novel was to unveil an honest account of his neighborhood, the culture and music.
The story represents all poverty stricken youth embarking on the truth of a popular theme that says, "ignorance kills and a leaderless people is what they are: Leaderless!"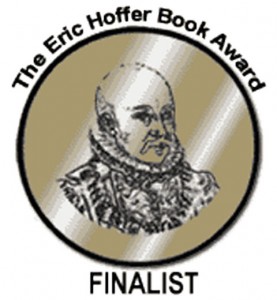 In 2010, David Baldwin became a finalist for the Eric Hoffer Book Category – Excellence in Independent Publishing Award. His creative energy and storytelling proved worthy of this award, and he is committed to writing many more award winning novels.
Stay tuned for upcoming projects from David Baldwin.