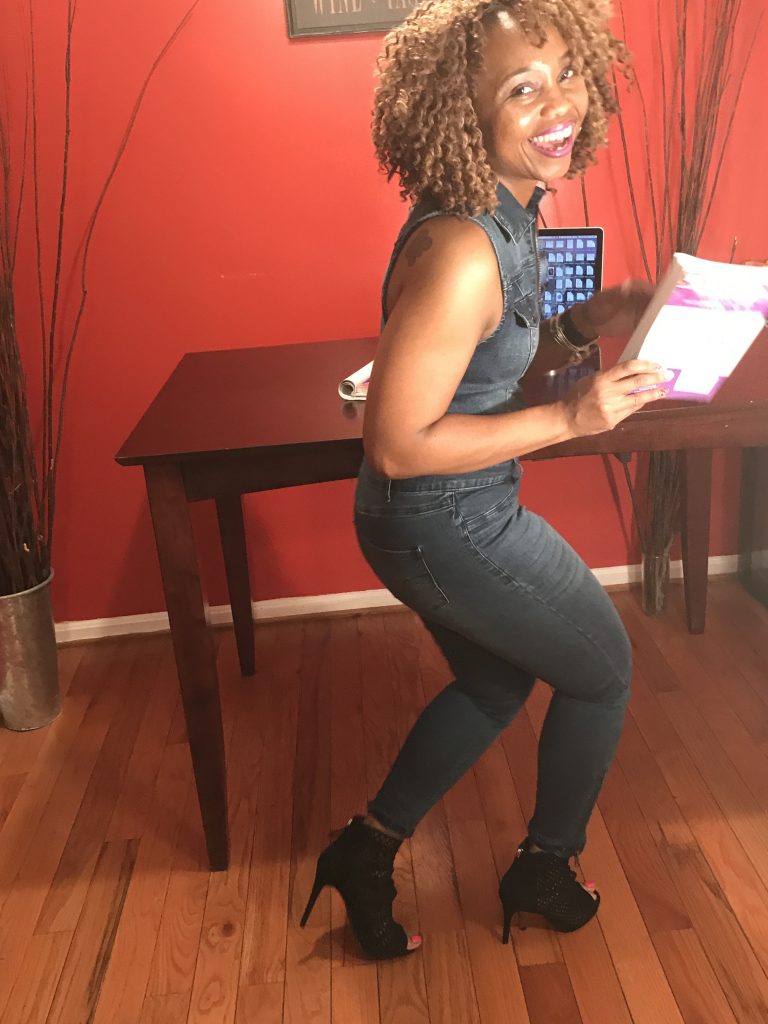 SAVVY DIVA — I am comprised of words, wisdom, and witty humor. I am a resident blogger for the publishing/production company JAHPHUT, and passionately enjoy sketching my thoughts and ideas onto a clean landscape of white space — whether surrounded by a template in Microsoft word, or a composition notebook. Savvy Diva's Take On… was birthed from an array of random thoughts, observations, and sometimes rants. I decided to share my thoughts with the virtual world of bloggers, readers, and individuals who may just be browsing through a network of channels to kill time on the internet.
Random thoughts often flood my mind sporadically, beginning as soon as the rooster's crow echoes throughout the walls of my house. The roosters prompt the constant pacing of the lions and wolves that share the same space. Intrigued yet — or just confused? Yes, Yes, I know some would question exactly where it is that I live or perhaps what kind of person lives with both roosters and lions. Let's just say that my spiritual aura calms the most aggressive lions and wolves. The roosters are actually my two feisty parakeets that reside in a cage above ground level, away from the three rambunctious kittens and two overbearing, protective dogs. I found my notepad filling up quick with comedic views, rants and sometimes serious observations that have transferred over to this blog for sheer enjoyment.
Perhaps you'll experience a loud outburst of laughter, a flashback or even a head nod in agreement. Just read, relate, and come back often to visit.